About us
Illig Construction Company is seeking top talent to meet our growing business demands in the Greater Los Angeles and Orange County regions. Illig Construction is a full service General Contracting firm specializing in institutional and commercial work. We are a purpose-driven organization and exist to serve by shaping futures.
For over 100 years, we have fulfilled our purpose to our team members by providing career opportunities and a promising career track. We have found that one of the best ways to accomplish our purpose is to positively influence the future generations of professionals in the construction industry. Through career development, training and mentoring programs, Illig Construction provides a seamless immersion into the construction industry and flexible career pathways that align with the skills and interests of our most valued assets, our team members. We offer unique career advancement opportunities where your work will have the maximum impact.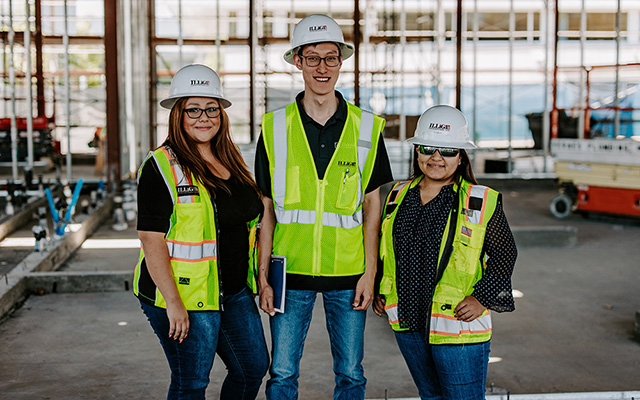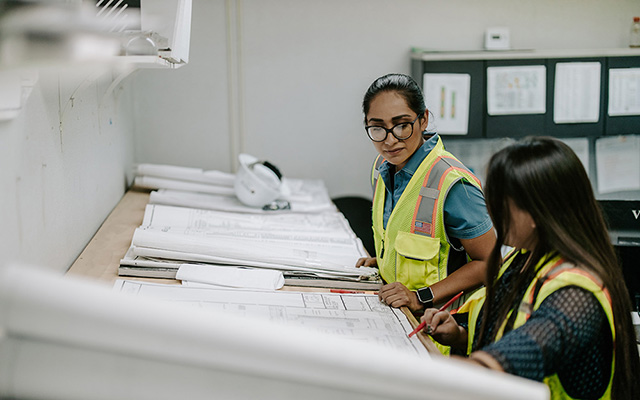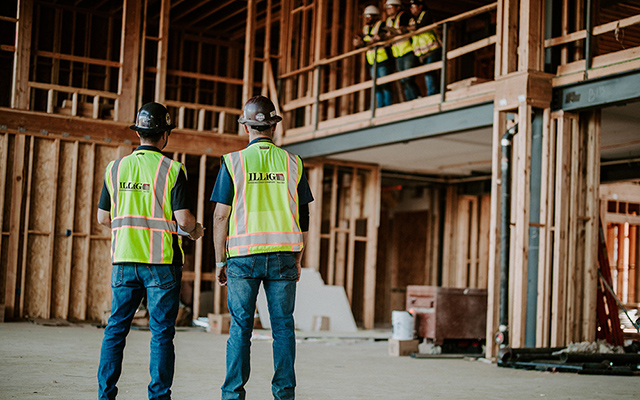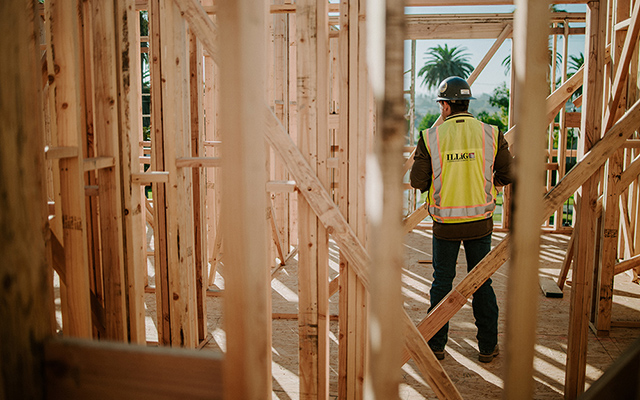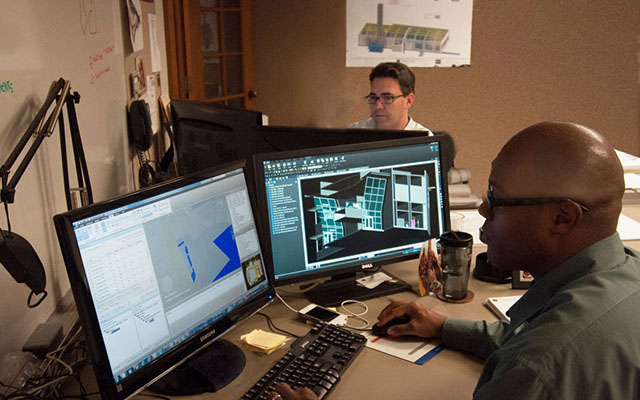 The Right Tools
As an Illig Construction team member, you will work alongside industry experts and builders. You will be provided with training and access to the latest in construction technology and will have the opportunity to become involved in developing or innovating future processes and programs.
The Right Fit
We offer a unique company culture, much of which is driven by our size and family atmosphere. We enjoy the family culture of a small organization, but also have the technical resources and capabilities of larger organizations. The size of our growing organization represents an opportunity for motivated team members seeking accelerated career advancement. Our executive leadership has an open-door policy and is available to discuss career building and leadership advice with all team members.
What is your passion?
Passion is a core value of Illig Construction and we value the unique talents and passions of our team. We have an entrepreneurial spirit and value collaboration, diversity and continual improvement. If you have a better idea of how to accomplish a goal or responsibility, we will not only listen, we will give you the opportunity to lead the process!
---
In addition to working in a rewarding field with the benefit of seeing your work come to life before you, our full-time team members receive a generous benefits package:
Competitive pay
HMO medical and dental insurance for employee and family - 100% company paid
PPO medical and dental insurance for employee and family – Employee cost is ½ of the difference between HMO and PPO cost
Vision insurance for employee and family – 100% company paid
401(k) retirement savings plan with company match
Profit sharing
Short- and long-term disability
Annual bonus
Personalized career development and mentoring
Vacation – up to four weeks based on years of service